Saturday, July 31st, 2021
Our next show happens Saturday, July 31st, 2021 online. You will have the option to order food, with or without alcohol in the Hollywood/ Los Angeles area from Shin. Tickets are $20 and food options are explained on the ticket page. Tickets are available now. Comedy, Cooking, & Burlesque.
the cast:
Lili VonSchtupp
---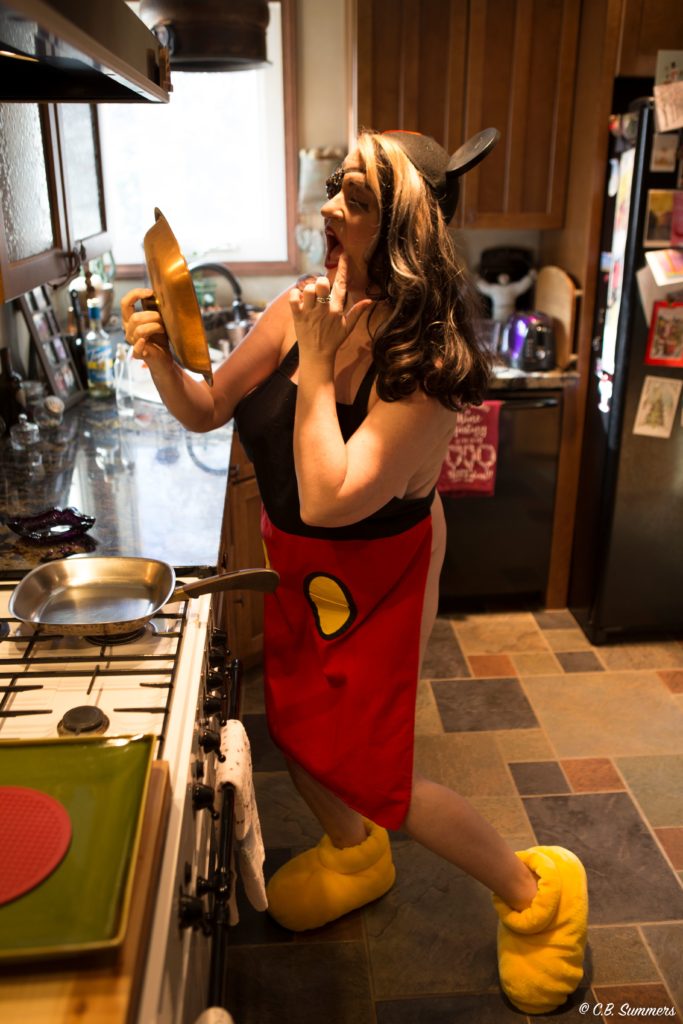 Lili is your hostess with the moistest! Guiding you through our evening cooking and dinner party from behind the scenes with her all her dinner party guests. You may know her from Co-hosting Viva Las Vegas, founding the Hollywood and Southern California Burlesque Festival, producing Monday Night Tease, or a men's bathroom somewhere between Los Angeles and Tampa.
---
Full cast will be announced June 1st.
Please check out Shin's menu while you wait.