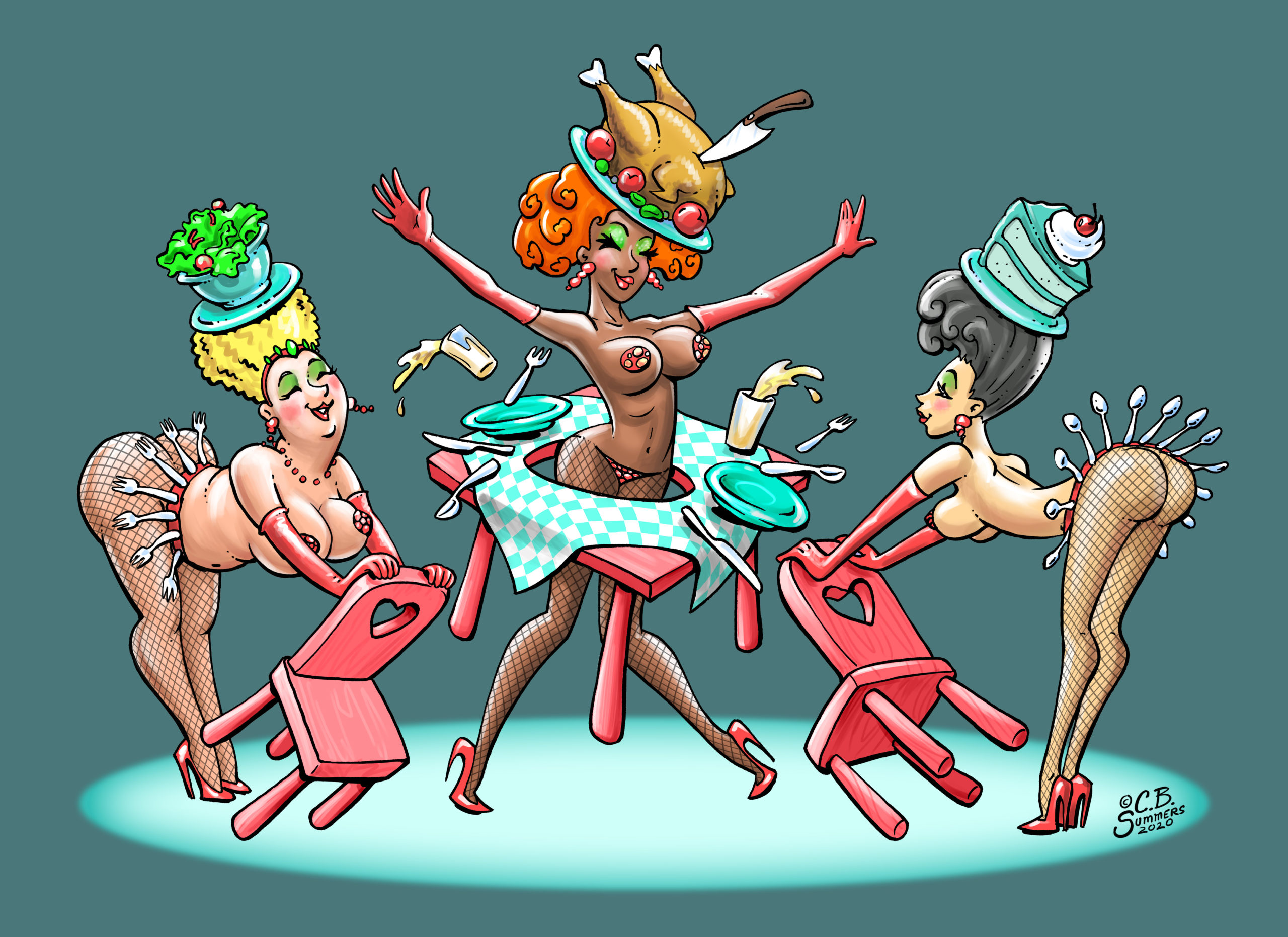 $20 The GRILLING SHOW Household online stream.
Link will be mailed to the email address used for purchase the day before the show. Email lili@burlesque411.com with questions.
Show starts at 6:30pm Pacific Time/ 9:30pm Eastern. Preshow starts at 6:15.
The show will be streamed. There will be an after show party with the cast. Tipping is allowed and performers venmo/paypal will be available night of the show.
---
---
Order $75 from Shin and you can get a free ticket!
When ordering for pick up or delivery (limited LA area of 5 miles), you will receive 20% off your meal with code: burlesque and tell them you want a ticket. They send us your email and you are set!
1655 North La Brea Avenue, Los Angeles, CA 90028 (323) 874-4692
Shin is offering 20% off all orders when you order on their site now though Feb 28th. You can schedule your food 14 days in advance. So place your food order for the show as early as the 16th with code: burlesque.
Sushi orders can be picked up the day before or ordered for pick up/ delivery on the day of the show. All other food should be picked up/delivered (limited LA area) day of show for best eating.
Make sure you DOUBLE CHECK YOUR DATE for pick up/delivery when placing orders to enjoy on show date .
Day before Friday, April 23rd. Day of show Saturday, April 24th. Allow time for your drive/delivery if you want to eat it with us.